Unsure how to transform your outdoor space?

Let expert designer Paul Lafrance, host of HGTV Canada's "Decked Out" and "Disaster Decks," do it for you. With 16 years converting outdoor spaces into works of art, Paul brings his passion for design and years of experience to Trex customers by offering you access to his design services from the comfort of your home.



Every project starts with a plan

With the help of Trex® Deckworks® Design Software, Paul is able to create design concepts that are so true-to-life, clients can see exactly how their transformed spaces will look long before construction begins!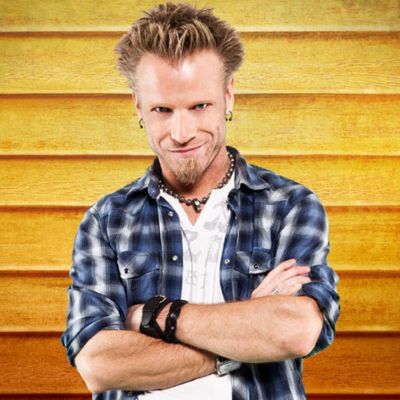 DOWNLOAD
Paul Lafrance
Deck Design Tips